Growing Up Jewish - Art & Storytelling
An exhibition of new artwork by Jacqueline Kott-Wolle
On View: October 28, 2019 - December 6, 2019
Artist Talk: Sunday, November 3, 2019, 12:30 PM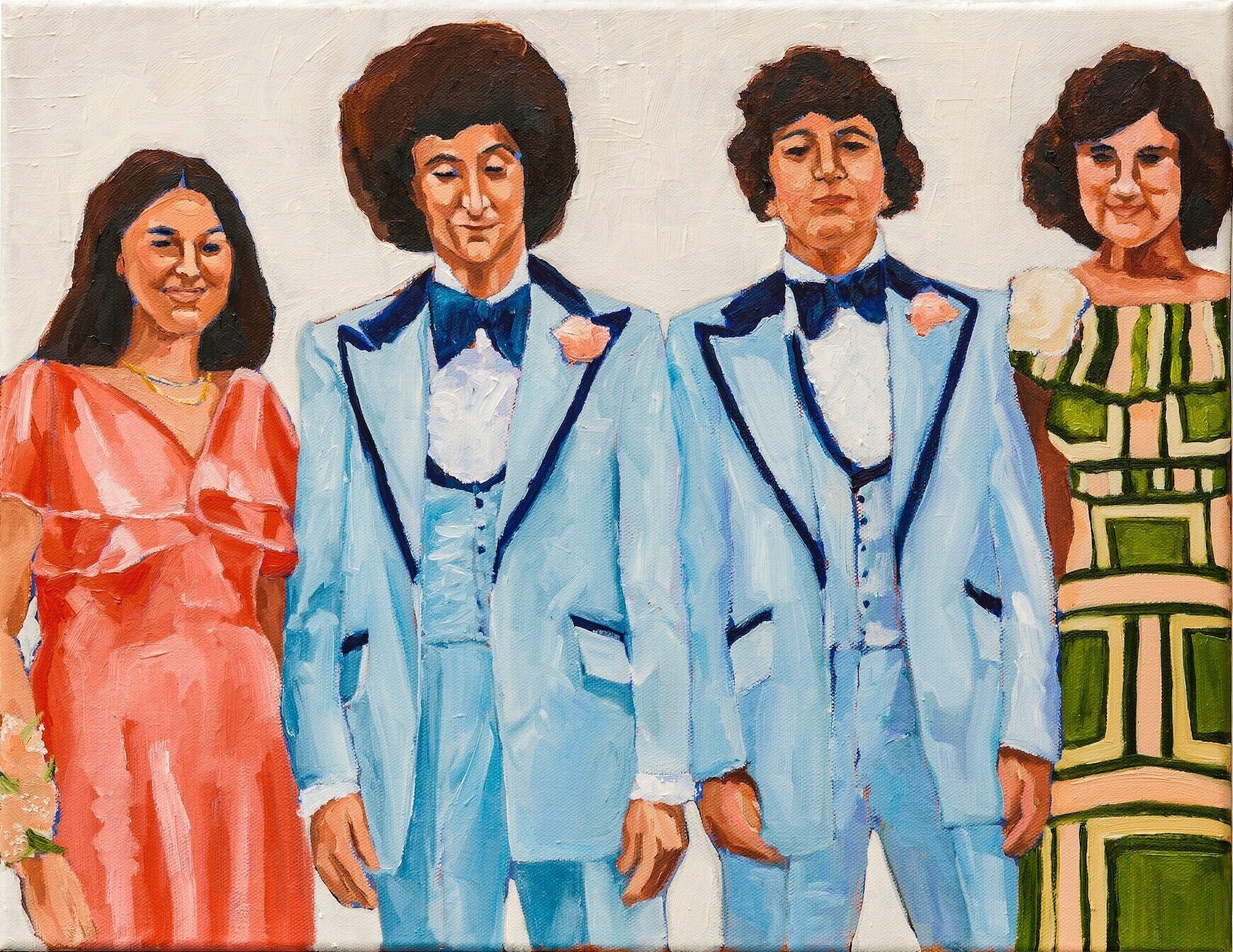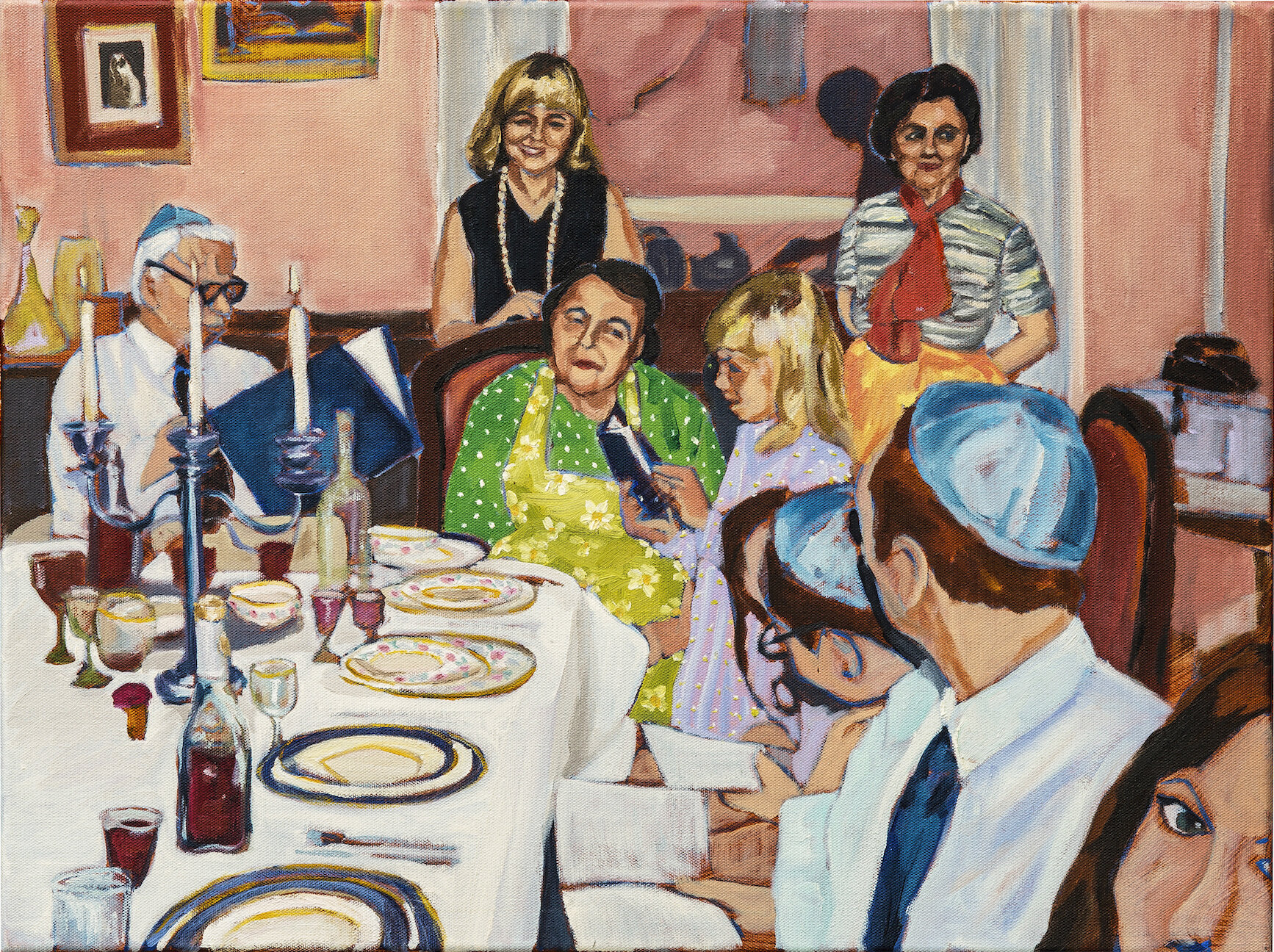 In this exhibition, Kott-Wolle asks, "What does it mean to be Jewish for past, present, and future generations?" Through nostalgic paintings of four generations of her friends and family, Kott-Wolle explores her faith and heritage, curating images from cherished family scrapbooks that address her experience as a North American Jew born in the mid-20th century. Rituals and traditions that helped shape her identity are brought front and center in these works, paired with the artist's own narration of the people and events represented.
Jacqueline Kott-Wolle was born and raised in Toronto, Canada. A trained social worker with an MSW specializing in Community Development and Social Planning, Kott-Wolle has dedicated the last ten years to her art practice, focusing on both landscapes and capturing precious family moments. In the last four years her work has been exhibited at The Art Center Highland Park, Deerpath Art Center, and North Shore Art League, and can be found in private collections in the Chicagoland area; Toronto, ON; Muskoka, ON; Milwaukee, WI; Boca Raton, FL; Nantucket, MA; Kiawah Island, SC; and Raanana, Israel.
PAST EVENTS AND EXHIBITIONS
SPRING FLING
Celebrating A New Season and New Acquisitions
April 1- June 28, 2019
Featured artists include Twachtman, Butler, Bohrod, Schwartz, Evergood and many others! Free Parking and elevator access on the North Avenue Entrance. For more information please call: 312-640-1302.
CHICAGO PERSONAL MYTHOLOGIES
An Exhibition of Paintings
ARTHUR LERNER SEYMOUR ROSOFSKY LEOPOLD SEGEDIN
October 1 - November 30, 2018
Madron Gallery's exhibition "Chicago Personal Mythologies" includes works by three Chicago artists: Arthur Lerner, Seymour Rosofsky and Leo Segedin.. All three artists offer vibrant yet complicated pieces that attempt to display one's personal mythologies. Madron's exhibition creates a world of fantasies and myths and presents three different perspectives on how humans interact with their surroundings and themselves.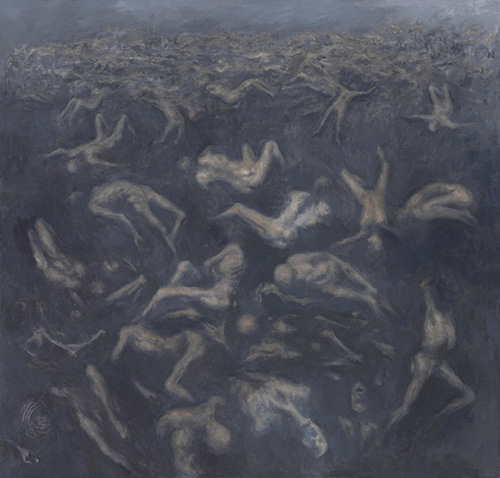 STREET LIFE
July 16 - September 30, 2018
Streets have been used as an outlet for public expression, a point of gathering, and most practically, a method to get from one destination to the next for centuries. Whether it be the streets of a small, rural town or a large, modern city, each thoroughfare embodies a unique character. Madron Gallery's current exhibition, "Street Life," expresses the diversity of life that can be found on streets across the world. Click to download a catalog of thumbnails.
For more information, please contact Madron at 312.640.1302 or info@madrongallery.com.
ARTIST TALK & Closing Party
Thursday, November 30, 2017
5:30 - 8:00 PM
DUSTY FOLWARCZNY TERRENCE KARPOWICZ ERIC STEPHENSON
Come join Madron Gallery for an Artist Talk and Closing Party. The evening will include discussion by the artists regarding their creative process for the (R)evolution exhibit. We hope collectors, curators and the general public will gain a better understanding about each piece on exhibit and the artists in general.
1000 W. North Ave, Third Floor Chicago, IL 60642
FREE PARKING
(R)evolution: Madron Gallery Holds its First All-Sculpture Exhibit
One artist sees a scrap pile of steel and considers how to make something from nothing. Another finds creative inspiration through the observation of windmills and watermills. And a third creates works of art focused in part on the juxtaposition of the human form and technology.
All of these sculptors have their works on display at Madron Gallery's current "(R)evolution" exhibition, which for the first time in Madron's history is a sculpture-only show.
A common theme among the three featured sculptors is the projection of nature through man-made objects, including industrial materials like steel. Terrence Karpowicz, Eric W. Stephenson and Dusty Folwarczny, all of whom are based in Chicago, build sculptures that demand a view from every angle in works that evolve and communicate based on different lighting and perspectives. Their works carry weight, light and movement in multiple dimensions which change and develop with the motion of the viewer.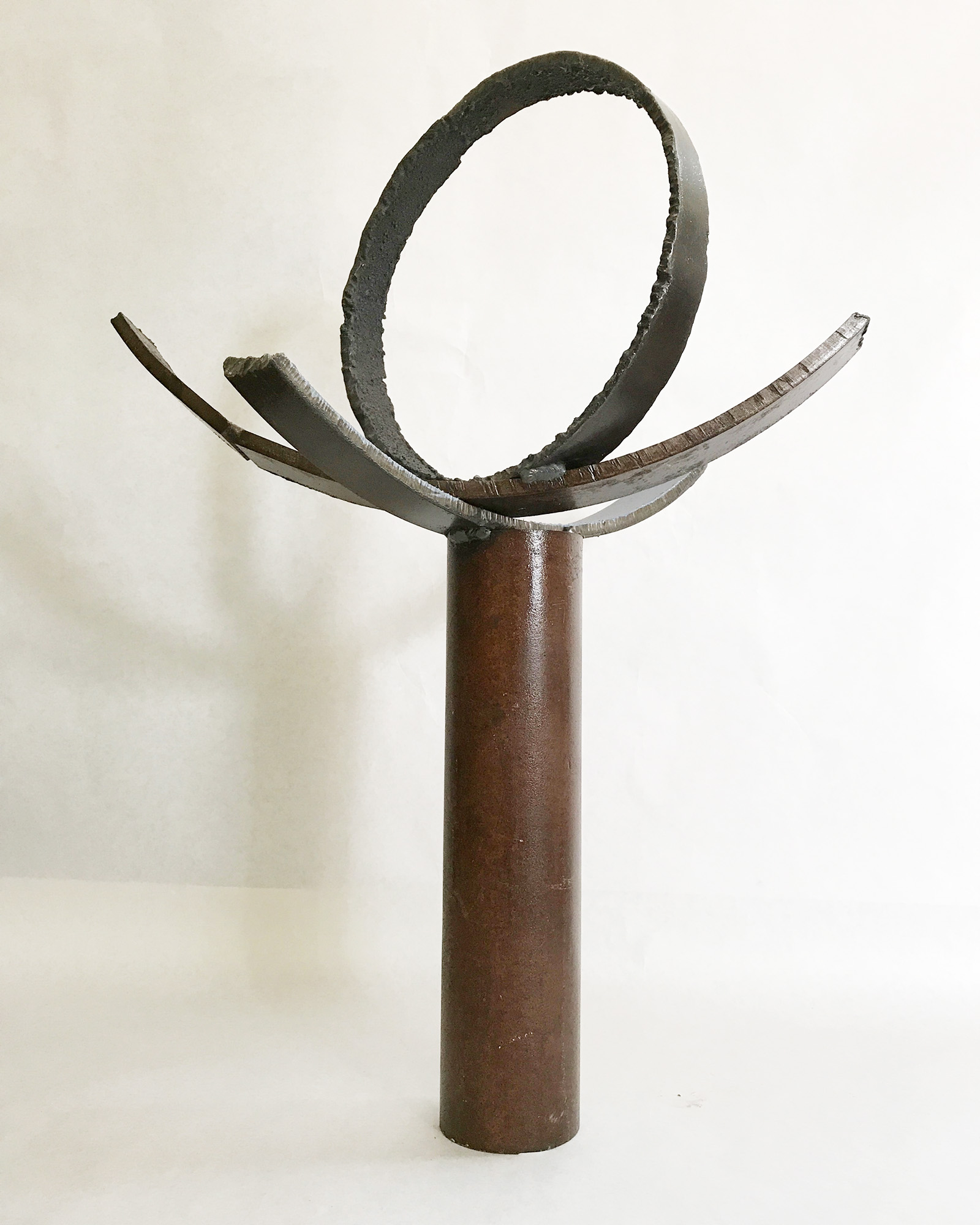 THREE ARTISTS, ONE SHOW PAINTING EXHIBITION: JUNE 1- JULY 31, 2017
PERSONA
A Selection of Portraits and People
Coming March 2017
UPWIND
June 1- July 29, 2016
In the artist's words:
"I am not a realist. My work has been described as psychological and emotional realism, but my work is more than that. It is thought symbolized into an icon, an idol. A pure image. I think of my paintings as road signs that mark out the directions and stops of my life as I go along. I have the need to paint like this."
Chuck Walker's work is reminiscent of 19th century French intimism. Walker's paintings draw you in and work their magic on you almost in spite of yourself. The images are sensual and intimate without being erotic, almost intrusive. The paintings are encapsulated in layers; the colors are soulful and melancholy. The result is quiet, yet powerful. Often Walker doesn't show the face of the subject. As Walker states, "As soon as the face enters in it gets more specific, like a portrait. People read the face."
Chuck Walker originally attended the School of the Art Institute of Chicago from 1969-73. His works are in numerous private and public collections including the Museum of Contemporary Art (Chicago), Tampa Museum of Art (Florida), Contemporary Center for Art (St. Louis), Evanston Art Center (Illinois), and Artspace (San Francisco). Walker's work has been discussed and reviewed in Art News, New Art Examiner, Chicago Tribune, Chicago Sun-Times, NewCity and Art in America.
Madron Gallery is proud to present the work of Chuck Walker to our friends and clients. We hope that you enjoy our exhibition.
Click to download a catalog of thumbnails.
For more information, please contact Madron at 312.640.1302 or info@madrongallery.com.
February 1- March 31, 2016
From the 1920s through the 1960s, the Catskill Mountains of New York were a popular vacation destination for millions of Americans especially Jewish vacationers. Known as the Borscht Belt, the region combined recreational activities with nighttime entertainment, especially stand-up comedy, which was born in the region's theaters and showrooms. Many of these entertainers became household names in American culture. At its peak the Borscht Belt was comprised of over 500 hotels and 50,000 bungalows. Photographer Marisa Scheinfeld has been documenting the dramatic degradation of some of the most famous Borscht Belt hotels and colonies. The images reveal ghostly remnants of the glory years of the era, as well as powerful evidence of nature's claim on the resorts and their landscapes, and new uses to which the spaces have been put in recent years. Scheinfeld, who grew up in the region, began her documentary photo project in 2010. In the fall of 2016, Cornell University Press will publish a monograph of Marisa's photographs on the Borscht Belt. An exhibition is now on view through March 31 at Madron Gallery in Chicago. For more information, please contact Madron at 312.640.1302 or info@madrongallery.com.
Click to download a catalog of thumbnails.
The Borscht Belt: Revisiting the Remains of America's Jewish Vacationland was developed & created by Yeshiva University Museum in NYC
MARC HAUSER, VISIONS OF HIS CAREER
An Exhibition of Marc Hauser's Photography - October 1 - December 4, 2015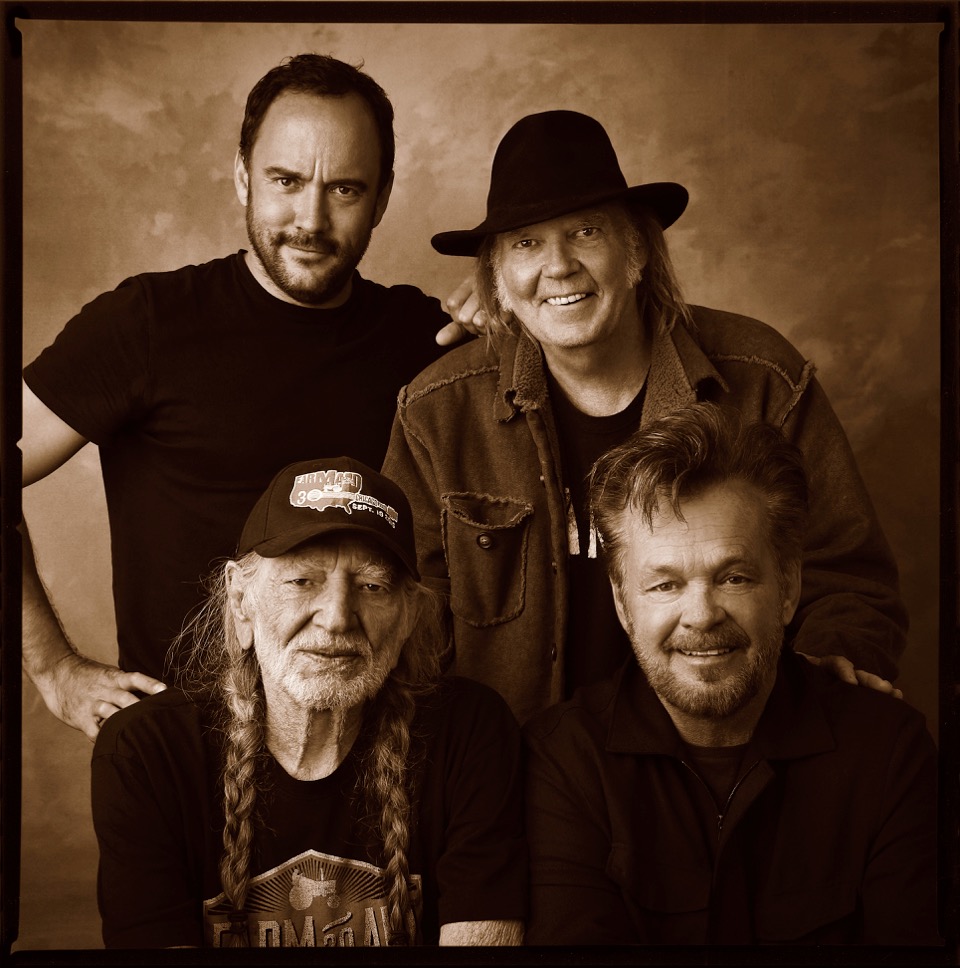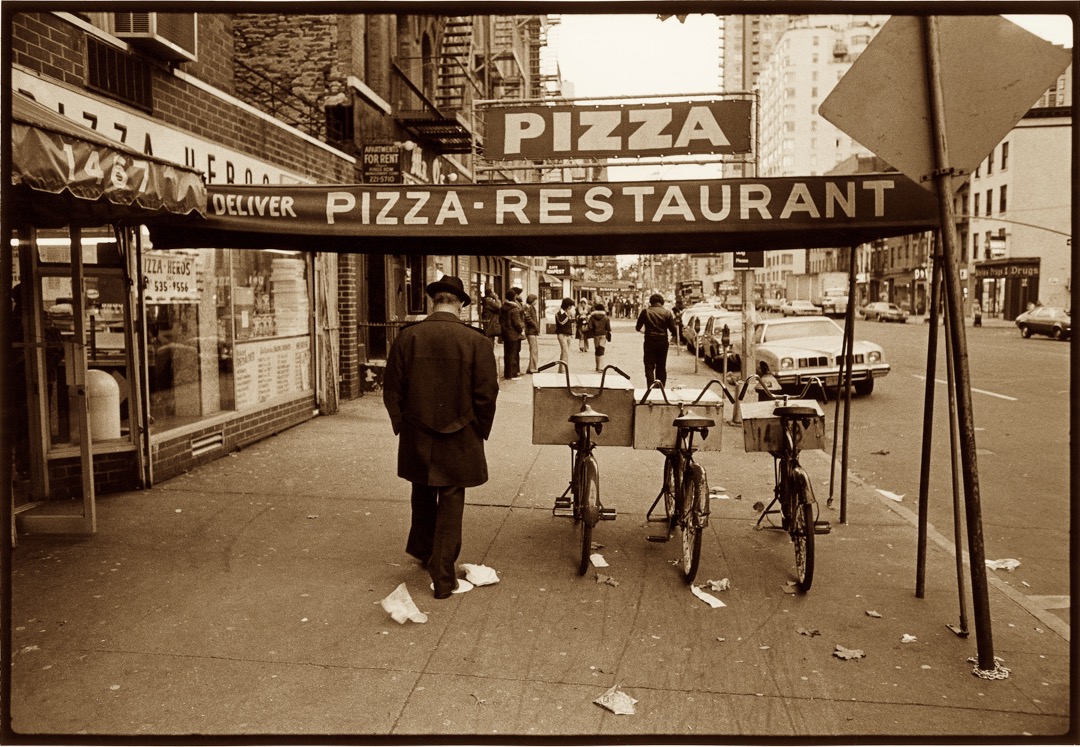 Note: Images on this page may be cropped. This page and thumbnail contain only a partial sample of our Hauser inventory.
AN EXHIBITION: JOHN A. KURTZ June 1-July 31, 2015
The original paintings by John A. Kurtz are so full of detail that you can never seem to notice everything in one viewing. As a master of color and technique, Kurtz draws the viewer in through sheer intricacy, brilliant color and well-balanced compositional chaos.
AMERICAN OILS
October 23, 2014
THE URBAN EXPERIENCE
April 14 through May 31, 2014
The center of civility in our society is not the small town but the big city, where you learn to thread your way through heavy traffic and subdue your aggressiveness and extend kindness to strangers.
Garrison Keillor
A Prairie Home Companion Jan. 12, 2010
According to a recent article in The New York Times, for the first time in recorded history most people on our planet live in cities. THE URBAN EXPERIENCE is a glimpse into the range and variety that city life offers both residents and visitors. This exhibition is but a small sample of city life in the first half of the twentieth century.
Cities are home to rich people and poor people and everyone in between. The contrast in subject matter and mood could not be more conspicuous than considering the Park scene on a spring day by Harriette Bowdoin with the misery in Reginald Marsh's Bowery scene. Bernece Berkman gives us an industrial scene rendered in bright happy colors while Herman Menzel displays nothing but grime and gloom in his picture of Cal-Sag harbor.
The serene gentility visible in Colin Campbell Cooper's depiction of Hunter College is in sharp contrast to Jerome Myers Houston Street with a single woman walking to market on the lower East Side. A wide range of styles are evident during this period. Consider that Louis Lozowick's modernist 57th Street (Rubber Center) and Harry Sternberg's Elevated Platform were created at the same time.
There are about thirty works in this exhibition which will be on display until May 31st. A thumbnail catalog is attached and will be available during the show.